Exploring the Different Types of Administrative Assistants and Their Responsibilities (Part 2)
Table of contents
Welcome back to the second part of our blog series on exploring the different types of administrative assistants and their responsibilities. In today's post, we'll dive deeper into the various types of administrative assistants and their unique responsibilities. We'll take a closer look at what each role entails and how is the career potential you can expect.
The Different Types of Administrative Assistants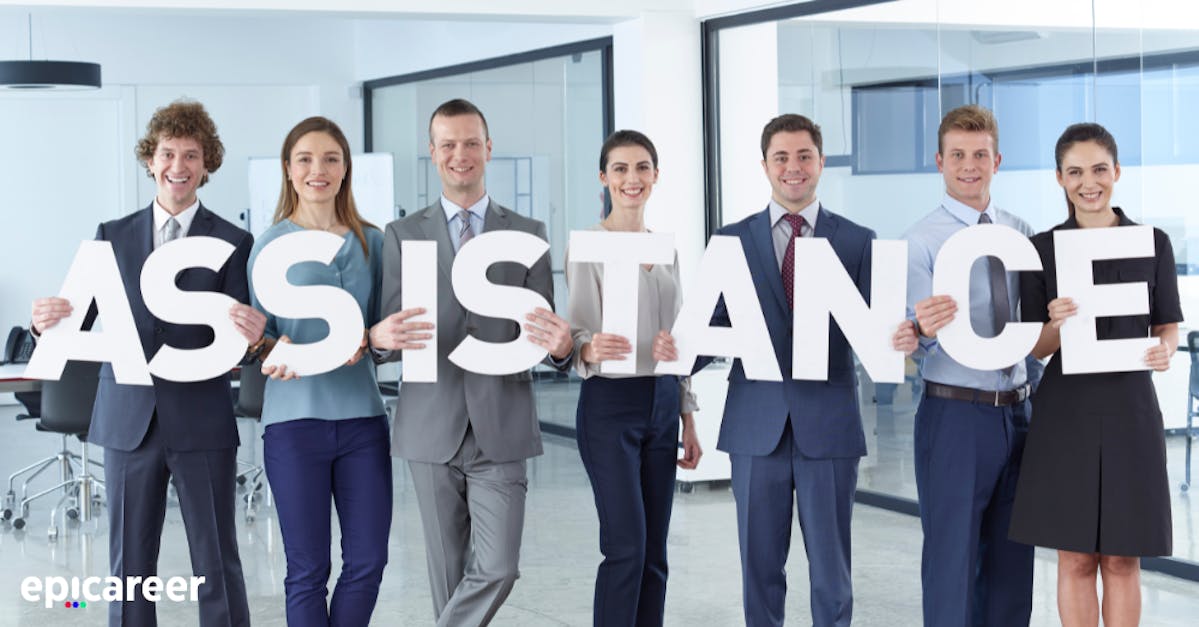 Social Media Administrative Assistant
A social media administrative assistant is a professional who provides support to individuals or organizations in managing their social media accounts. A social media administrative assistant is responsible for:
creating and managing a company's social media presence
developing strategies for promoting the company's products or services on social media
researching the latest trends and best practices
understanding of the company's target audience
responding to comments and questions, monitoring feedback, and moderating conversations
Overall, a social media administrative assistant helps ensure that a company's social media presence is engaging in reaching its target audience.
In order to be successful in this role, you should have excellent written and communication skills. You also need to be highly organized and have a good understanding of various social media platforms. Creative thinking skill is also vital for this role since you'll be responsible for creating engaging content.
According to data released by Glassdoor, the estimated total pay for a Social Media Assistant is $40,705 per year in the United States. This includes the approximate base salary of $38,351 per year plus the estimated additional pay of $2,353 per year.
If you think this role is exciting, you can explore 10,000 Social Media Administrative Assistant job opportunities at Epicareer.
Bookkeeping Administrative Assistant
A Bookkeeping Administrative Assistant is a professional who provides support to a company's financial operations by managing and recording financial transactions. A bookkeeping administrative assistant handles tasks related to bookkeeping, such as:
Recording financial transactions: This includes entering financial data into accounting software or spreadsheets, verifying and reconciling accounts, and creating financial reports
Managing accounts payable and accounts receivable: This includes processing invoices, payments, and receipts, and ensuring that accounts are up to date
Assisting in budget preparation and monitoring: This includes analyzing financial data, preparing reports, and monitoring spending to ensure that it stays within the budget
Providing support during audits: This includes providing auditors with financial documents and assisting with the preparation of audit reports
Handling payroll: This includes calculating and processing employee salaries, ensuring that taxes are deducted correctly, and managing employee benefits
The administrative assistant bookkeeping position requires a high level of organization and attention to detail. The ability to multitask and prioritize is essential, as is the ability to maintain secrecy. Strong written and verbal communication skills are also required, as well as proficiency in Microsoft Office applications.
ZipRecruiter reports that the average annual pay for an Administrative Assistant Bookkeeper in the United States is $38,553 per year. In another word, the approximate salary of an Administrative Assistant Bookkeeper in the United States is $18.54 per hour.
Human Resources Administrative Assistants
Human Resources (HR) Administrative Assistants are professionals who provide support to the HR department of an organization. Human resources administrative assistants are responsible for a wide range of duties, including:
Recruitment support: This includes scheduling interviews, preparing job descriptions, posting job openings, and conducting background checks on potential candidates.
Onboarding and orientation: This includes creating and maintaining employee files, preparing new hire paperwork, and providing orientation to new employees.
Benefits administration: This includes enrolling employees in benefit plans, managing employee leave requests, and providing information about employee benefits.
Record keeping: This includes maintaining accurate and up-to-date HR records, such as employee files, attendance records, and performance evaluations.
Compliance support: This includes ensuring that the organization is in compliance with all relevant labor laws and regulations, such as employment standards and workplace safety regulations.
Overall, a Human Resources Administrative Assistant plays a critical role in supporting the HR department. It also needs to ensure that administrative tasks are completed accurately and efficiently. Strong computer skills, organizational skills, and communication skills are essential for this position.
According to Glassdoor, the estimated total pay for a Human Resources Administrative Assistant is $46,051 per year in the United States.
If you are interested in this role, there are 10,000 HR Administrative Assistant job opportunities you can find at Epicareer.
Those are another 3 types of Administrative Assistant roles. We hope this article helps you to have a better understanding of the differences between each type. If you want to know more types, you may visit our first article that explains more types of Administrative Assistant roles.
Only Apply for job that matter.